Whoooops, nothing here
404 – page not found
It seems like you are trying to access a page that no longer exists. Please try to find the desired page in the menu bar, or please let us know what you are looking for so that we can help you.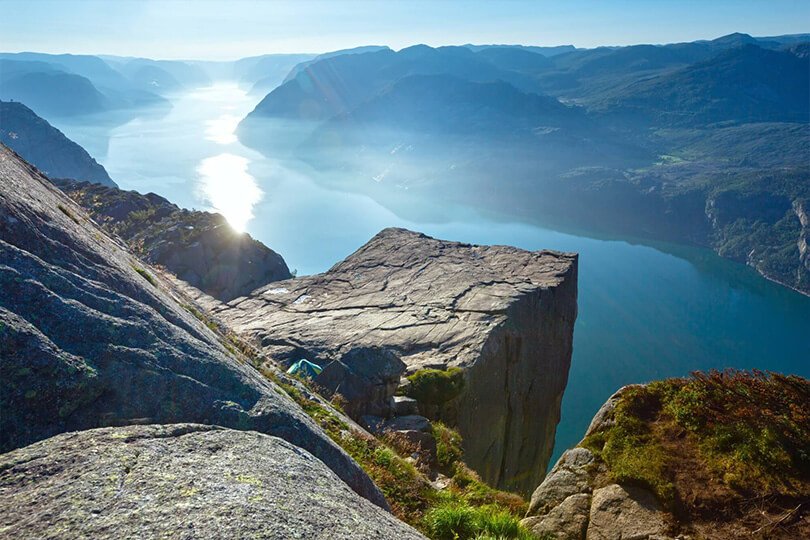 Is there anything more magic than the breathtaking beauty of the Norwegian fjords? Yes, to experience this amazing scenery from aboard a luxury yacht on a private cruise.
PRIVATE CRUISE is a high-end luxury charter company in Stavanger. We provide cruises to families and small groups aboard our exceptional and modern American yacht to some of the most spectacular fjords and sceneries Scandinavia has to offer.
Perfect for 1-7 guest. Max 9 guest.